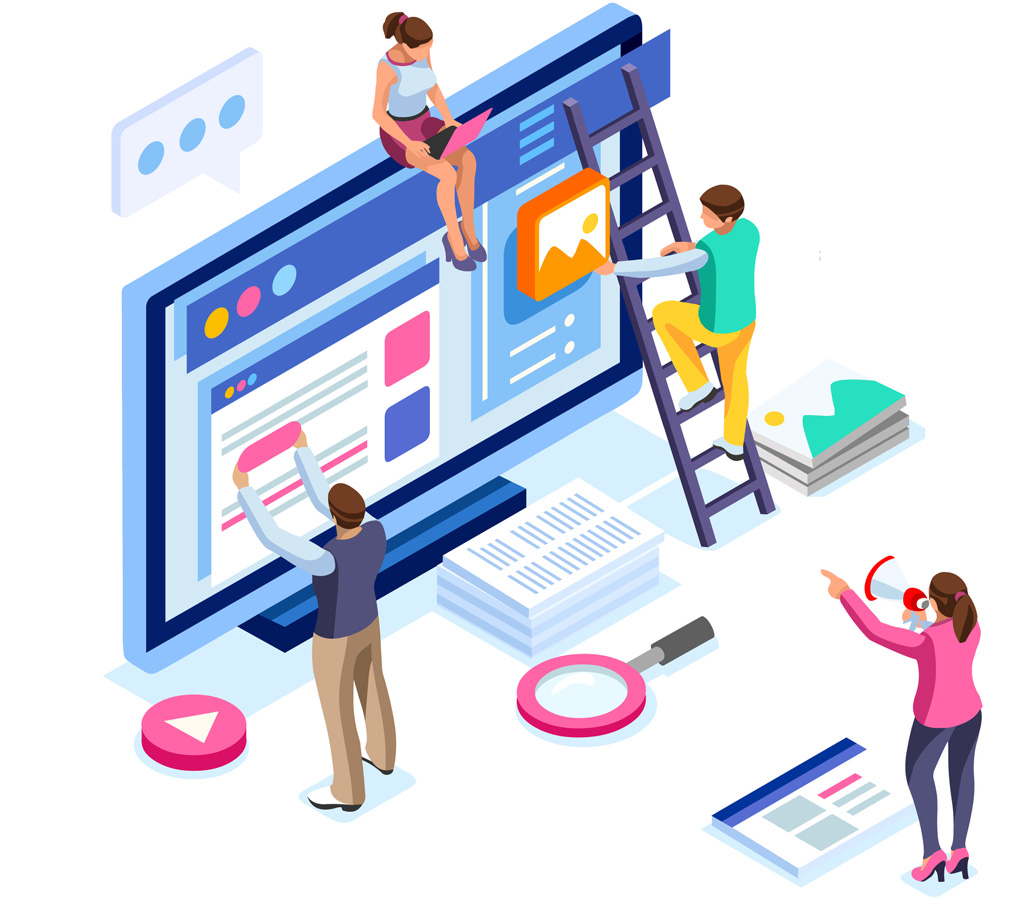 Easy implementation and management
A solution that really works - built from experience and feedback.
The Growito platform is designed to be set-up and deployed to live environment in a matter of days, not months. It can be easily added on company websites and provides sellers and marketers with an intuitive interface with the output data they need.
Embed code for instant web deployment
Conversion path from online to offline
Elegant and intuitive interface on desktop or mobile